A brief allegorical prose piece attempting to describe the state of the U.S. after 9-11.
→ No CommentsTags: Fiction · 9-11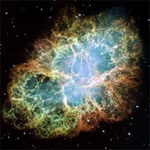 An experiment in stream of consciousness writing by Ramla Alethea. An excerpt of a larger work. The character journeys to the Lowerworld, encounters various entities and experiences astral travel.
→ No CommentsTags: Fiction · Experimental